For Overseas Visitors (English)
Method of Application for Overseas Visitors
Please apply as follows.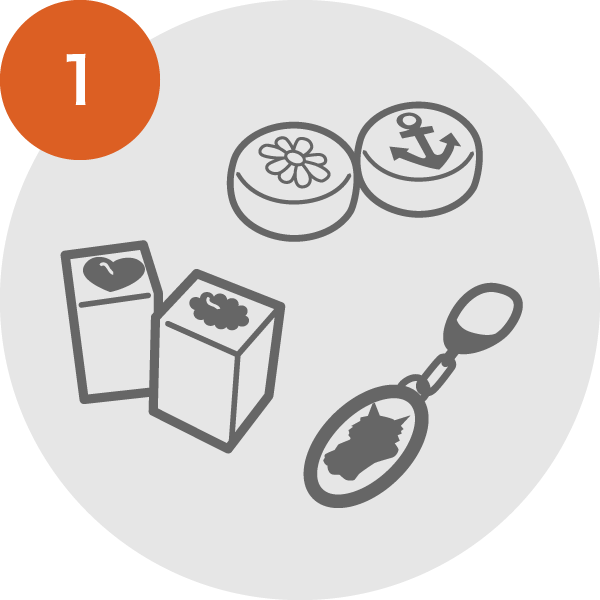 1. Decide the craft experience you want to try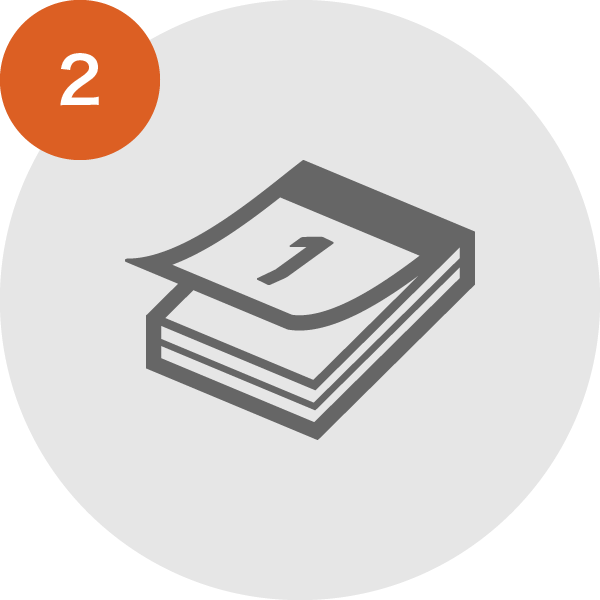 2. Find a day on the calendar that is open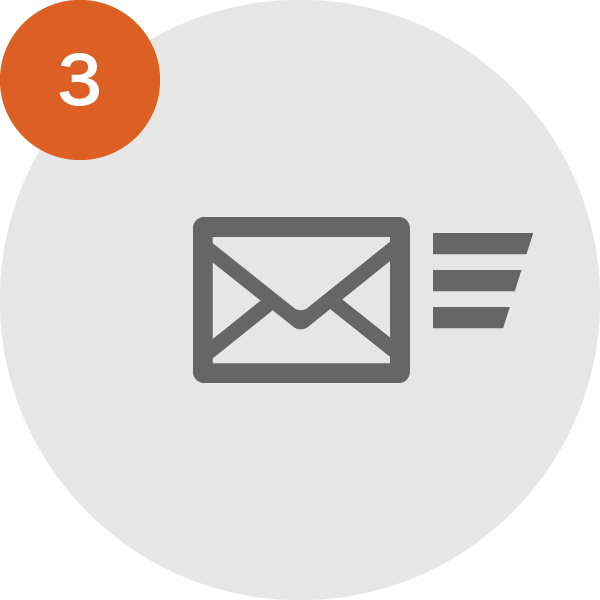 3. Fill out and send the application form.
The program office will send you a confirmation email the next day. Once the confirmation email arrives, your application is complete.
*Please note an interpreter is not provided during the program.
製作体験費(90分) お一人様1業種につき 2,300円(税込)
最小催行人数5名から。200名以上の場合はお問い合わせください。
The cost for your craftwork experience of 90 minutes is just 2,300 yen per person (incl. tax).
Minimum group size is 5 people. Please contact us for groups of 200 or more.
Payment
Pay cash on site at the workshop.
Cancellations
If you have to cancel your craft experience after making a reservation, please contact us at least 30 days before the date. If you paid ahead of time and cancel less than 30 days before the date, the following cancellation charges apply:
29 days to 4 days before: 50% of the program charge
3 days before to the day of: 100% of the program charge
Venues
Application Form(For Overseas Visitors)
Enter your information in the fields below and then press the [Confirm] button.
Fields marked with "*" are required.
Privacy Policy(Links to Japanese Page)